Welcome to FootballGolf
FootballGolf is two sports rolled into one. The power and skill from both Golf and Football are combined to make one amazing playing experience.
Birthday Parties
Staff Parties
Corporate Days
Or just a couple of players. In fact anyone over about the age of 6 can play. It's good fun, good exercise, and gets you out doing stuff. We have a Cafe and Catering on site.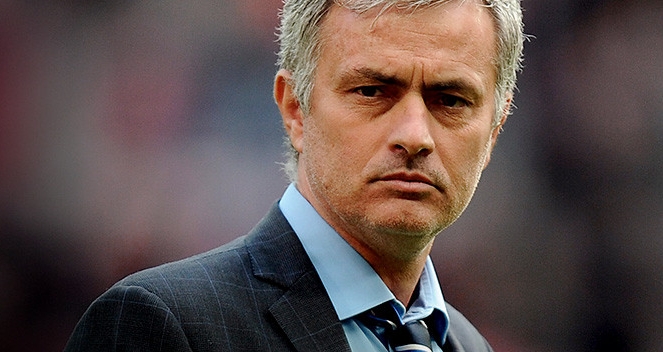 Bring your players to FootballGolf.
Engage your players in Skills based training through a very enjoyable and engrossing game.
We believe your team will benefit in many ways. Please click the button to find out more.
Play 9 or 18 holes. Count the number of kicks. Lowest score wins.
To Book please call us on
+64 3 548 5028
* Please note that the FootballGolf course is a No Alcohol area *
* Please respect our licencing laws *
You can use the form below to make a booking or inquiry: